There a chronic problem to analyze over here,i cannot approach/create friends/friendships,this keeps happening since school years,around 17-18 yo and still nobody will come to say me,hey,let's be friends,let's go out together to have some fun.I know that i'm shy,not expressive person,keep hiding my emotions from others most times,i'm insecure and fearful to make first move to approach someone and talk him/her,rejection always in my mind.I will not open easily,cause i'm not trusting easy people,social skills are in a low level,i don't have the experience how to talk or what to say most times.Self blaming,self criticizing after failures.
I cannot understand why and how many years still,my natal chart will blocking this specific area,of friendships and relationships,i'm dissapointed and stuck.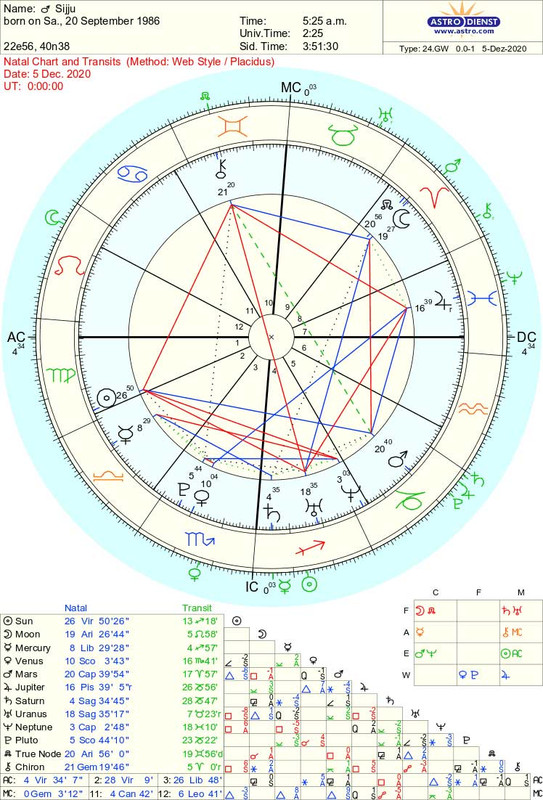 This is a natal with combined transits.Thanx in advanced if anyone read this.